Self Assessments Made Easy!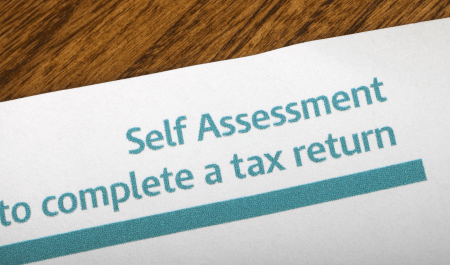 How confident are you with your self-assessment? Approximately 1 in 4 self-assessments are completed incorrectly. Why add extra paperwork and deadline drama to the financial year, when we can fill out the forms for you and submit them online?
In other words, no stress, no late-payment fines. Just the peace of mind that your self-assessment is in our capable hands. There are many reasons why HMRC might require self-assessments to be submitted.
These are some of the reasons:
You are a company director
When you are self-employed or are a partner in a partnership
If you own land or property that is being let (rental income)
Because you have an income from overseas
You receive income from savings, investments, or dividends
Or you have sold or given an asset away which means you need to pay Capital Gains Tax
When you have lived or worked abroad
Any one of these matters might make your return more complicated. At Accurox, we can make sure that you are planning your tax properly and ensure your self-assessments are filed correctly and on time. We will do this by supporting your transition to cloud accounting. These apps really do make life easier! Finally, we will liaise with you about payments and when to make them. All of which means you avoid unnecessary penalties.
If you'd like to know more about Self-Assessments and how we can help you, contact us.
Get in Touch – We'd Love to Help
Get In Touch
"*" indicates required fields