We Maximise How Much of Your Hard Earned Cash Stays in Your Bank Account.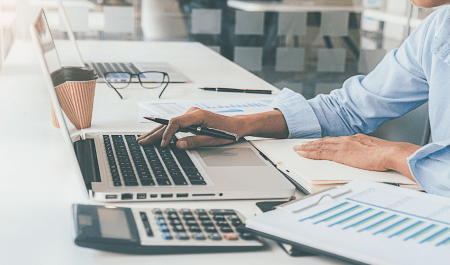 Business Benefit with Accurox
You work hard every day, so it is no wonder you want your money to work as hard for you. At Accurox, we believe in systematic tax planning that optimises every benefit and relief available to our clients. As a result, we maximise how much of you hard earned cash stays in your bank account.
How can we do that? Firstly, we will work with you to review the allowances and exemptions that you qualify for. Secondly, we will craft the most efficient tax planning for your situation based on this criteria.
Areas of focus could include:
If you'd like to know more about Tax Planning and how we can help you, contact us.
Get in Touch – We'd Love to Help
Get In Touch
"*" indicates required fields