Book a call with Accurox and you'll discover that we talk your language, make it easy for you to embrace digital accounting and put your business at the centre of what we do, every day. We become part of your business.







How We Work
We pride ourselves on delivering the most cost-effective and efficient service. Your day to day accounts are managed by our hand-picked team. We embrace digital technology in all its forms.
Accordingly, we can communicate with you in the way that suits you best.
Soon after joining Accurox, our team will be in touch with you. This will be to introduce themselves and to complete all the paperwork required for us to act as your accountant and agent for tax affairs.
We can meet at a place of your choosing, or simply have a video conference call at a time which suits you.
STEP 1
The first thing we would do is reset the clock, and set your business up with Xero. By doing so, we'll gain true clarity about what is going on in your business.
STEP 2
We'll work together with you to define your objectives and create a plan to help you achieve them. These objectives could be as simple as:

"Monitor my tax obligations so I'm always prepared for my tax bill."

"I want to grow my construction business so I can step away from the day-to-day running of my business."
STEP 3
Regardless of how large or small your ambitions are, digital accounting plays a crucial role in how we work. For all our clients, we will show you how to use new digital tools to:

1. Track every receipt and invoice without the messy paper-trail.
2. Improve your cash flow with prompt invoicing and easy payment methods.
3. Always know what your tax bill is likely to be each month and at the end of the year


"Accurox have been great helping Kent Fire Consultants get to grips with CIS. We'd never felt confident that we were doing the right thing as it's an extremely complicated system and it always felt like a huge responsibility. Naveed was able to explain the whole thing to us and get us sorted out for once and for all. We feel confident now that we are doing it the right way and doing the right thing by our subbies. It's a huge relief and we can't thank Naveed and the team at Accurox enough. If you're looking for an accountant that understands CIS and construction businesses, Accurox is the best one out there!"
Keith Fraser
Kent Fire Consultants
Meet the Team
Naveed has a passion for helping small business owners. He has worked with them all his life and has a unique insight into the challenges they face. He thrives on helping businesses overcome mental barriers to achieve high levels of success. Using the following 5 values:
Naveed has applied these values to his own business. He always says he talked himself out of his last job! When he realised that if wanted to achieve his true earning potential then he would have to set up his own business. However, he is the first to admit that the reality came as a shock. To summarise, he learnt that as well as being an excellent accountant, running his own business meant he had to learn to sell, collect a payment and pay the suppliers. Furthermore, he also had to deliver a first-class service to his clients! Consequently, Naveed knows the challenges any business owner faces.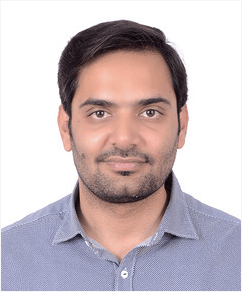 Faheem
Head of Bookkeeping Services
Xero Specialist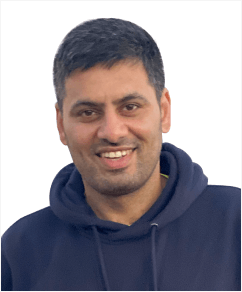 Naveed
Founder of Accurox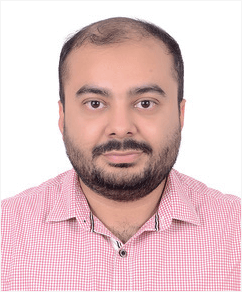 Abdul
Head of Accounting Services
Xero Specialist