Accurately Recording your Business's Finances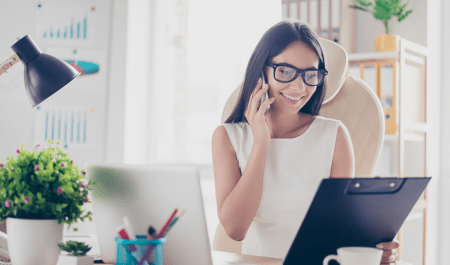 Business Benefit with Accurox
You started your company to capitalise on your unique skill-set. Unfortunately, running a company brings with it many statutory obligations, these administrative tasks are referred to as secretarial duties. However, when you are running your own business, the last thing you need is to drain valuable time and resources on what can be a daunting administrative burden.
Fortunately, we can remove this burden from you. Hence, we offer a complete secretarial service that ensures compliance for your company. Consequently, you will never have to worry whether the correct statutory documents are prepared and submitted. In addition, we will keep you up to date with the latest changes to legislation. In fact, our comprehensive service will leave you with more time to focus on developing your business.
Our Company Secretarial services include:
Contact us now to discuss your company secretarial duties.
Get in Touch – We'd Love to Help
Get In Touch
"*" indicates required fields