Challenges Facing Carpenters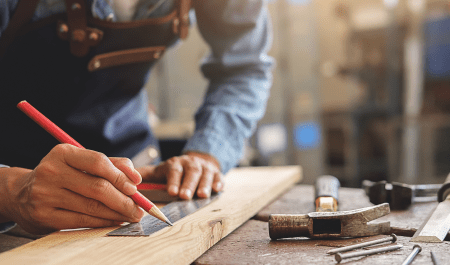 Carpenters face many challenges running their own business or operating as a sole trader. Long hours, complex work, managing teams, handling clients; it's a wonder you get it all done. Furthermore, dealing with the day to day issues can be made even more exasperating when you come home to a pile of invoices, tax returns and expenses to organize.
With Accurox, we can ease your burden. We'll support you to reduce your admin load to practically zero and work with you to create a road map towards the business you really want to have.
Here's what we'll help you zap:
If you'd like to know more about how Accurox can support you, contact us now.
Get in Touch – We'd Love to Help
Get In Touch
"*" indicates required fields