We Offer Services to Make Your Day Easier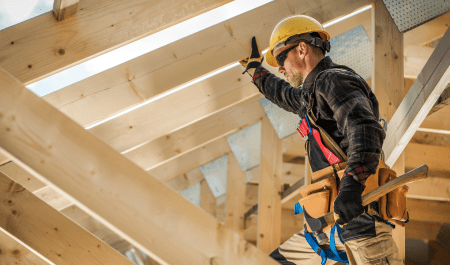 Builders and specialist tradespeople, like plumbers or electricians, know what it means to be busy. Even finding time to do a new quote or send out invoices can be impossible. As a result, it would be fair to say that finding time to complete your tax return is a major challenge. Not to mention the important work of planning for the future of your business. Consequently, tradespeople frequently lose money through inefficiencies and are paying fines because they are missing their filing deadlines.
How Can You Resolve This?
Here at Accurox, we have experience of preparing accounts and tax returns for builders and specialist tradespeople. When you join us, you simply don't have to worry about it anymore. In fact, we offer many services to make your day and every day, a little bit easier:
Get in Touch – We'd Love to Help
Get In Touch
"*" indicates required fields