Suppliers to Trade Trust Accurox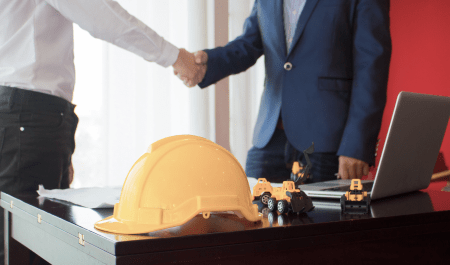 Suppliers to trade face very particular problems in the running of their business. From trying to offer the best customer service, managing supply and demand, and maintaining their margins. Accurox has worked with your industry for many years. Therefore, we have the right experience to help you navigate the bumps in the road.
Whatever services or products you supply, we understand the need for flexibility. We recognise your desire for your business to grow and prosper. We work with suppliers of all shapes and sizes. Consequently, we are adaptable to what you need for your business right now.
Whether that is just making sure your returns are up to date and your business has met all its compliance requirements, or working with you on financial forecasts to accommodate growth, financing to bridge a difficult period or helping you get your cashflow into better shape.
Here are some of the services we offer to make your day and every day, a little bit easier:
Why Accurox?
Accurox have the experience you need, and we don't talk in riddles. We will start by getting the basics sorted. Of course, we can make sure you are compliant with HMRC and file your end of year accounts. However, that's not all we have to offer. In fact, our goal for all our customers is to enable you to visualize and realize a better version of your business.
Take Our Experience to the Bank
Accordingly we immediately set you up with cloud accounting software (we use Xero), so that you can see your real-time finances wherever you are. If you are not familiar with accounting software and apps, you will be amazed by the difference that they make in your life. No more mind-numbing hours trying to work out what tattered, old, faded receipts were for. Or trying to drum up the energy to put together a quote for a new client or an invoice for work you completed weeks ago. All of these tasks will be easier and faster.
And when you're ready, we have services that will save you even more time and money.
Helping You Grow
Feeling ambitious? Ready to grow your business, build on your customers and expand your services or product line? Fantastic! That's just what we love to hear, and we can support you with that. By tailoring a package that works exactly the way your business needs it to, we can help you realize your ambition.
Get in Touch – We'd Love to Help
Get In Touch
"*" indicates required fields