Free Up Your Precious Time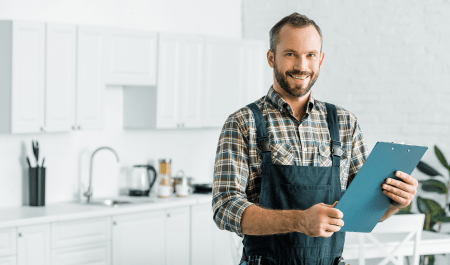 Anyone who has ever looked for a decent plumber knows they are like gold dust. That's why you are so busy. You know that if you could work 25 hours a day, you still wouldn't be able to fit everything in.
Accurox will help you to keep more money in your bank account, eliminate annoying paperwork, and improve your business profits; leaving your free to spend more time with the family.
All Work & No Play
The last thing you want to spend your limited downtime on after finishing on site is a never-ending pile of accounts; invoices, receipts, bookkeeping, payroll for your team, and let's not get started on VAT.
The chances are you don't have much time left to enjoy with your family, and you might even be roping a reluctant partner into helping you with the books.
It's a It's a familiar story, one that we hear regularly. That's why we have a growing number of plumbers on our books. In addition, we can support you to make the changes you need to within your business. To improve your profitability, boost your productivity and free up more of your time. We'll introduce to time saving apps and accounting software.
Here's what you can look forward to when you sign up with Accurox:
Get paid on time
A significant reduction in your paperwork
More money in your bank account
The ability for the future. Want to take on a new apprentice, but not sure if you can make the commitment? We'll help you work it out.
Spending more weekends and evenings with your family and not on site.
Stay in control of your business whether you're at a customer's premises or on a beach in Spain.
Sound good? Then get in touch now to start making it a reality. Contact Us
Get in Touch – We'd Love to Help
Get In Touch
"*" indicates required fields