Finance
We can get you finance
Financing
At Accurox we can offer 4 modes of financing, through our third-party relationships.
Loans are the most common form of financing. Of course, we can prepare the accounts any organization will want to see before granting you a business loan.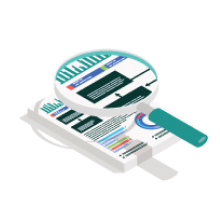 R&D Claims
Research and Development Expenditure Credit (RDEC), also known as R&D Tax Credits are a government initiative aimed at encouraging innovation in UK businesses. The system allows businesses to reclaim some of the money they have spent on research and development in the form of tax credit.
Get In Touch
We'd love to help you.