We Will Develop a Service Based Around Your Specific Needs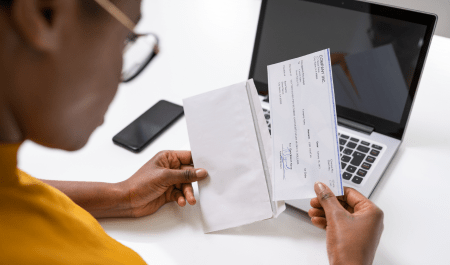 Payroll requirements vary hugely from business to business. You may be a small trader that has a minimal payroll requirement or a large construction company that demands full payroll management, or anything in between. Regardless of your size, at Accurox we will develop a service based around your specific needs.
We will ensure you are fully compliant with your obligations. Each month you will have the opportunity to check your payroll and confirm any changes. Moreover, confidentiality for you and your employees is guaranteed. To sum up, the burden of making sure payroll goes out accurately and on time is lifted from your shoulders, leaving you free to focus on what you are good at.
CIS
We also offer advice and full support for your CIS (Construction Industry Scheme) needs. CIS can be a complex matter, resulting in penalties if not complied with correctly. However, Accurox can ensure that you are registered, verify your subcontractors with HMRC, and oversee payment to subcontractors.
Moreover, we will supply deduction statements and keep your records in good order for monthly returns. Each month we will simply email asking how much you've paid your sub-contractors, we'll then let you know how much you owe HMRC. Finally we will submit your return once you've approved it. It couldn't be easier!
If you'd like to know more about Payroll & CIS and how we can help you, contact us.
Get in Touch – We'd Love to Help
Get In Touch
"*" indicates required fields